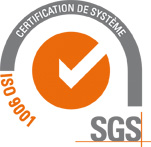 We are players in the realization of our customers' major technological projects.
We started from the observation that our customers have less and less internal resources to best solve all the  design issues related to EMI and Thermal Management.
dB & DEGREES has been created to meet the needs of solutions and expertise in the fields of EMI and Thermal Management.
Thanks to our unique ability to combine multidisciplinary skills with in-depth knowledge of the market, we have created an expert and responsive company that cares about the quality of its products and services.
More than just a supplier, we are a real partner who makes an active contribution to your projects, from design to mass production.
We host cutting-edge technologies to develop innovative solutions for the industrial world.
We know how to meet your needs and advise you on the best solutions for each of your problems. Our agile organization allows us to remain responsive and effective in meeting your needs, while ensuring a recognized level of service.
We knew how to surround ourselves with collaborators who share our own vision and who fully invest themselves in our projects, people that are open-minded, not afraid of changes and who are moving forward. This state of mind is contagious and we are pleased to share it with you.
Our know-how: we combine a broad but very specific range of products and a complete mastery of the topics, both from a commercial and technical point of view.
L'innovation sur mesure


dB & DEGREES is the assurance of quality level products, with in addition service, proximity and responsiveness.
President & founder


Frederic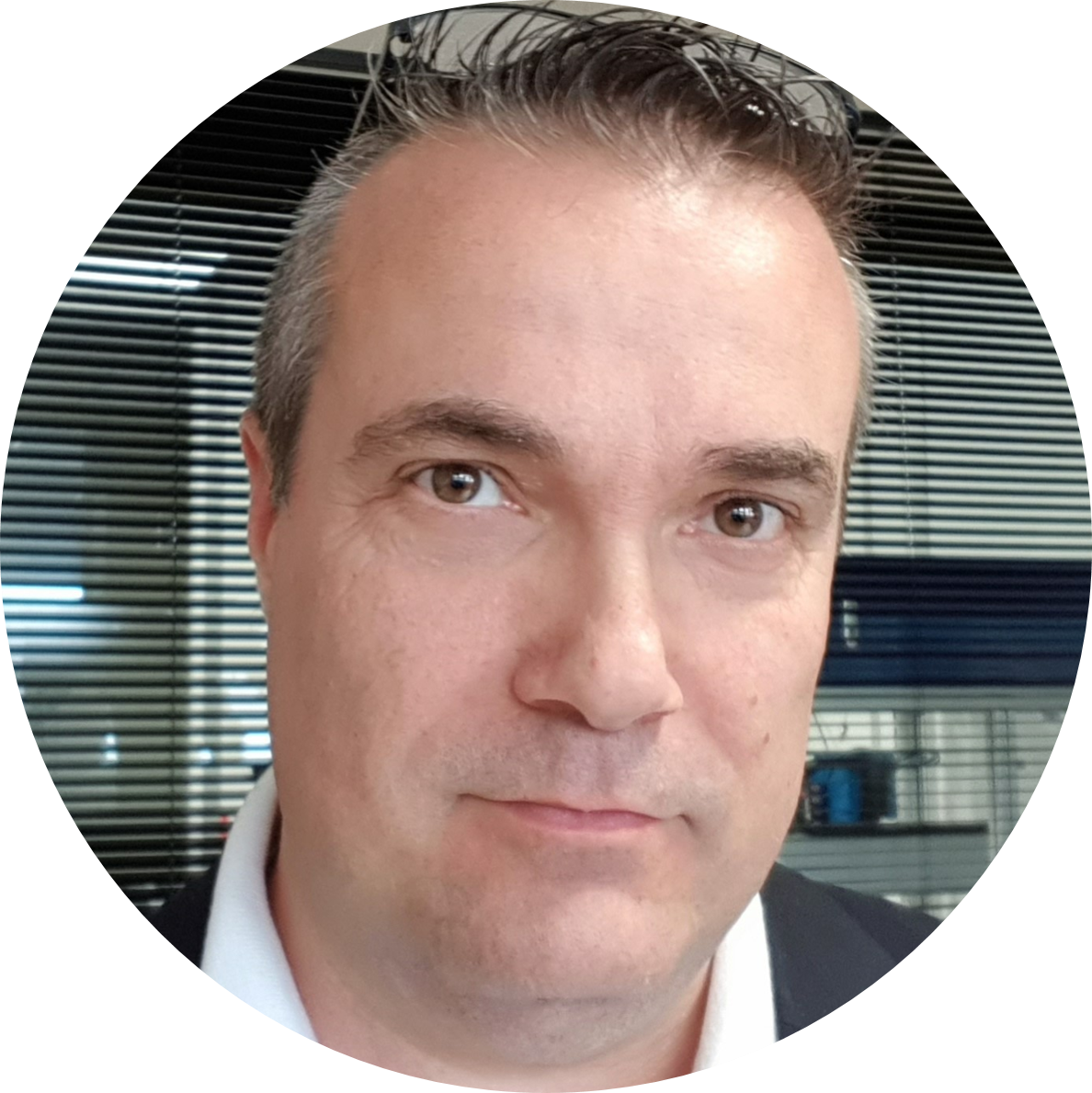 Proud of a solid experience of more than 25 years in EMI and Thermal Management, I created the company dB & DEGREES. In a world where everything is constantly evolving, I wanted to create a stable environment of experts on which our clients can rely in the long term, to find the skills they need and solutions adapted to their problems. I brought together specialists in EMI and Thermal Management topics, and production means that are agile and adapted to all your needs. I am the guarantor of the proximity link and exchanges without filters or judgments with our customers. We succeed when they consider us as full members of their project team.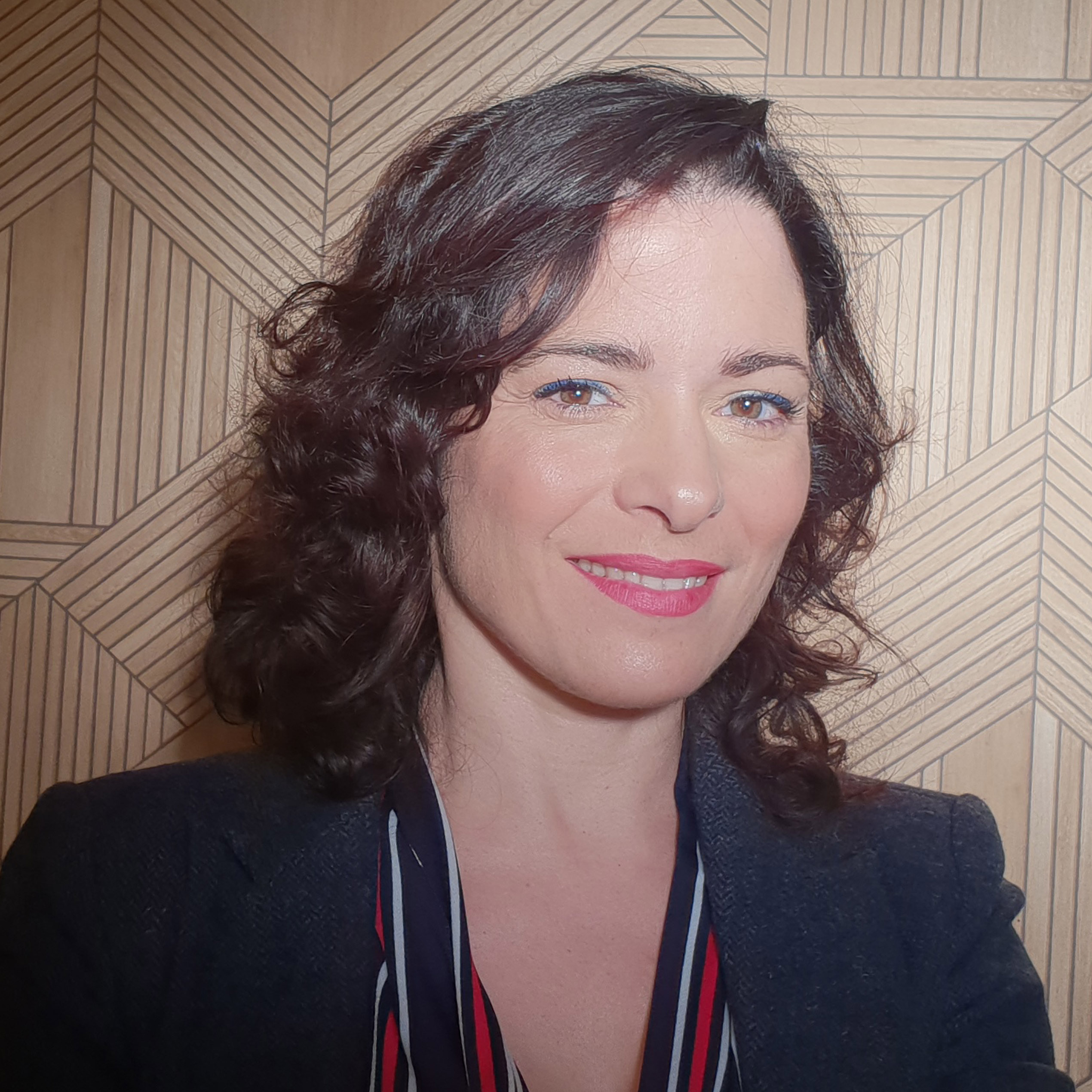 Cartesian and pragmatic minded, I like to be involved in new industrial challenges and to collaborate as a team with actors passionate about technology and their environment. I investmyself with them on their new projects. My 20 years of experience in the high technology field have brought me methods of work and analysis that allow me to effectively manage projects. All the changes in my career have given me a transverse vision of the company that allows me to anticipate risks, and fully understand the changes and prospects of the company. I co-founded dB & DEGREES to actively contribute to the realization of technological challenges, ours and those of our customers, which will improve our daily life of tomorrow.
We are at your disposal to carry out your projects.
A project ? A question ?
Our production sites
Our commercial reach