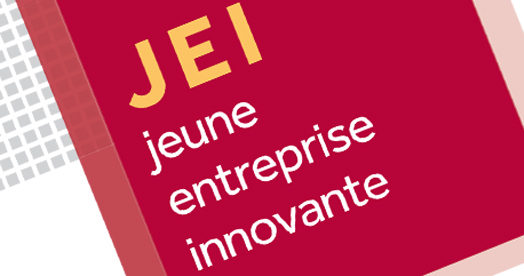 Posted on June 24, 2020
dB & DEGREES, specialist in thermal management and electromagnetic compatibility solutions for the telecom, medical, military, aerospace, military, industrial and consumer markets, etc, announces the obtaining of the "Young Innovative Company" (JEI) status.
dB & DEGREES has been recognized for the innovative work of its R&D team, who responds to the technically challenging issues of its customers.
Obtaining this status demonstrates the legitimacy of dB & DEGREES in its position on the market , as a partner offering "tailor-made innovation" (company slogan) to its customers. It underlines the dynamics of the company with its customers and suppliers.
"We are very proud to obtain this recognition as a Young Innovative Company which crowns the innovation, commitment and expertise of our teams and our partners," said Frédéric MOUTAILLER, CEO of dB & DEGREES. "The challenge for our company is to offer much more than catalog solutions, which would often do not meet enough the needs of our customers. The development of new solutions based on innovative technologies opens up the field of possibilities for our customers' R&D teams, so that their equipment achieves ever-increasing technical performance. Collaboration is crucial to accelerate the development and relevance of the tailor-made solutions offered. This status represents an additional advantage for the attractiveness of our company. It is also a proof of our dynamism and of our creativity with our customers ".